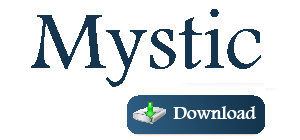 The RF design tool you didn't know you deserved it
.: contact us
Do you need help, some hint to build a data file, want to donate or just want to thank us?
Then mail to: help@microwave-system-calculator.com
.: privacy statement
Your email address will be used only to answer you.
We will never share, swap or sell your email address or details to any individual or company.
.: need more help or want to offer a job?
In general we will answer any questions we receive by email.
We are also willing to entertain job offers.
Save your time!

Try Mystic!

Help cover our costs